Emberly's late autumn update 🍂
A bunch of new features, lots of optimizations, and a free plan.
Hi there, Leif and Gina tuning in again!
We have a lot of new features to announce. Since the last update in August, we have been working on a bunch of important changes and additions to Emberly. We hope there is something here to make your workflow a bit smoother.
New features:
Free plan
Bi-directional linking
Chrome plug-in
Custom branch colors
Bulk export
Also, we have optimized the code a lot. The application is now snappier, even more stable, and has a tighter tree layout engine.
If you're curious to know more about the features, keep on scrolling.
---
Free Plan
You can now use Emberly for free without subscribing. For as long as you want. We have, of course, set some limits on the free plan.
Free plan limits:
70 topics in your tree
4 saplings (That's stand-alone branches you can share with others)
No file uploads
You can still add unlimited bookmarks and write as many notes as you want.
Based on how we see people use Emberly, we believe most users will not reach these limits with casual use.
For more information, check out our pricing page.
Bi-Directional Linking
While organizing information in a hierarchy is great for quick navigation, ideas tend to span multiple branches. With bi-directional linking, you can now build a graph of connected ideas inside Emberly!
Here you can read the full article describing the feature: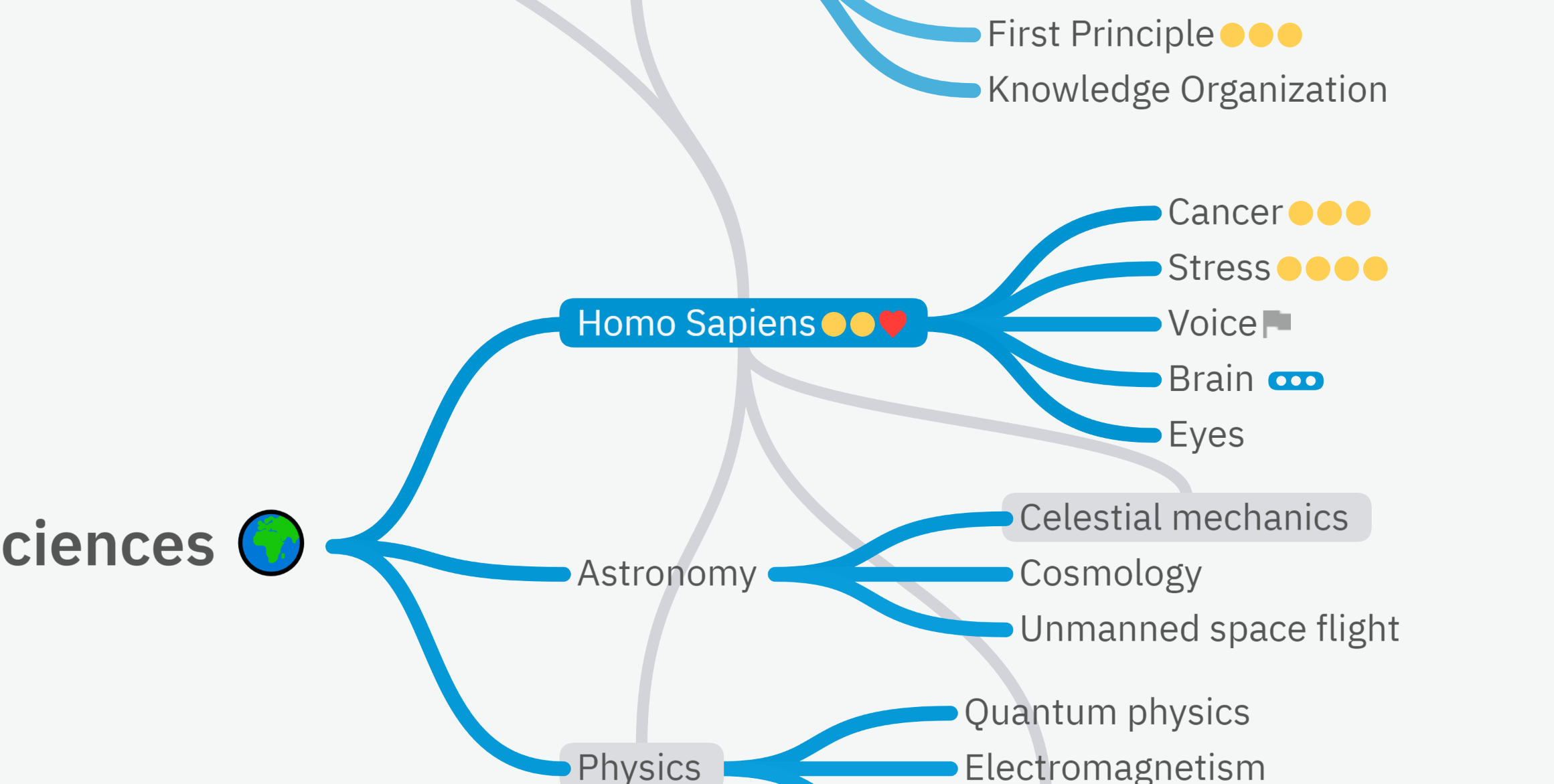 Emberly Web Clipper
We created a Chrome plugin where you can save links to Emberly with a single click.
Before, you had to copy and paste the link. Or drag and drop it. You can still do that, but we wanted to make the process smoother.
Emberly is made to help you keep up the velocity of your flow. The knowledge tree is great for fast organization and retrieval. However, storing new stuff into your tree has to be fast and smooth as well.
And thus, we made the Emberly Web Clipper.
Now, when you see a useful web page, click once on the plug-in, and the link is saved to your Inbox. We designed the web clipper to minimize the disruption to your flow. So, its only one-click, and you can carry on.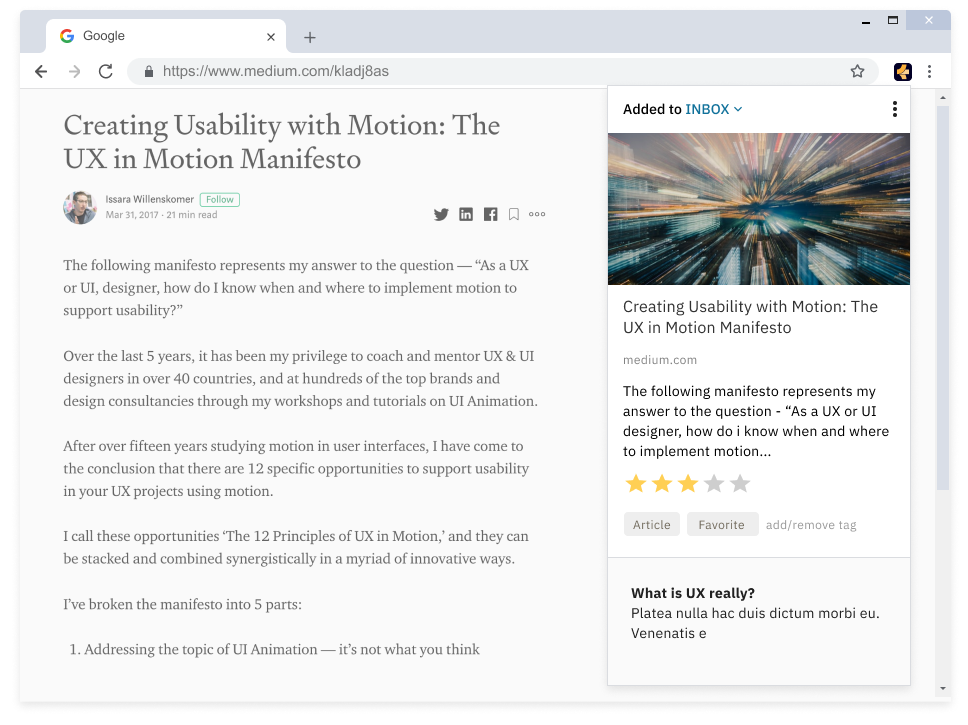 You can also do a lot of useful things directly from the web clipper. Such as;
Move the resource directly to a topic
Add rating
Add tags
Write notes
Edit the title and description
Check it out in the chrome webstore:
Custom colors
One of the most requested features was custom colors for branches. So, of course, we went ahead and made a color picker. Thanks for letting us know!
Now, you choose whatever color you want. You can find the color picker next to the old color palette.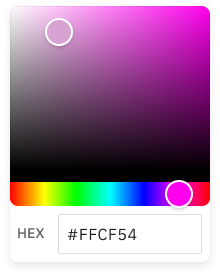 Tip: If you want to create your own fancy color palette, tools like Coolors are helpful. And for you engineers out there, may I recommend an Iron Man palette?
One more thing. We added bulk export.
If you find out Emberly wasn't for you, that's okay. We believe it's our responsibility to make it easy for you to leave. Your data is yours. And a knowledge tree is a deeply personal thing—a repository of all your knowledge. Who are we to hold it hostage.
So, we have made it easy for you to export your entire knowledge tree. With one click, you can save all of your files, notes, and bookmarks to a collection of folders.
We convert your notes to a markdown format, and we have made sure that the export works great with most popular markdown editors. That way, you can download any good markdown editor, open the downloaded folder inside the editor. And continue to use your knowledge tree right away. A great markdown editor I can recommend is Typora.
You can find the export feature in the settings menu.
---
We hope you had a great autumn, love from Leif and Gina! 🍂😊🍁
(If you want to say hi, join us in Emberly's Discord community.)