Boost your learning with Emberly AI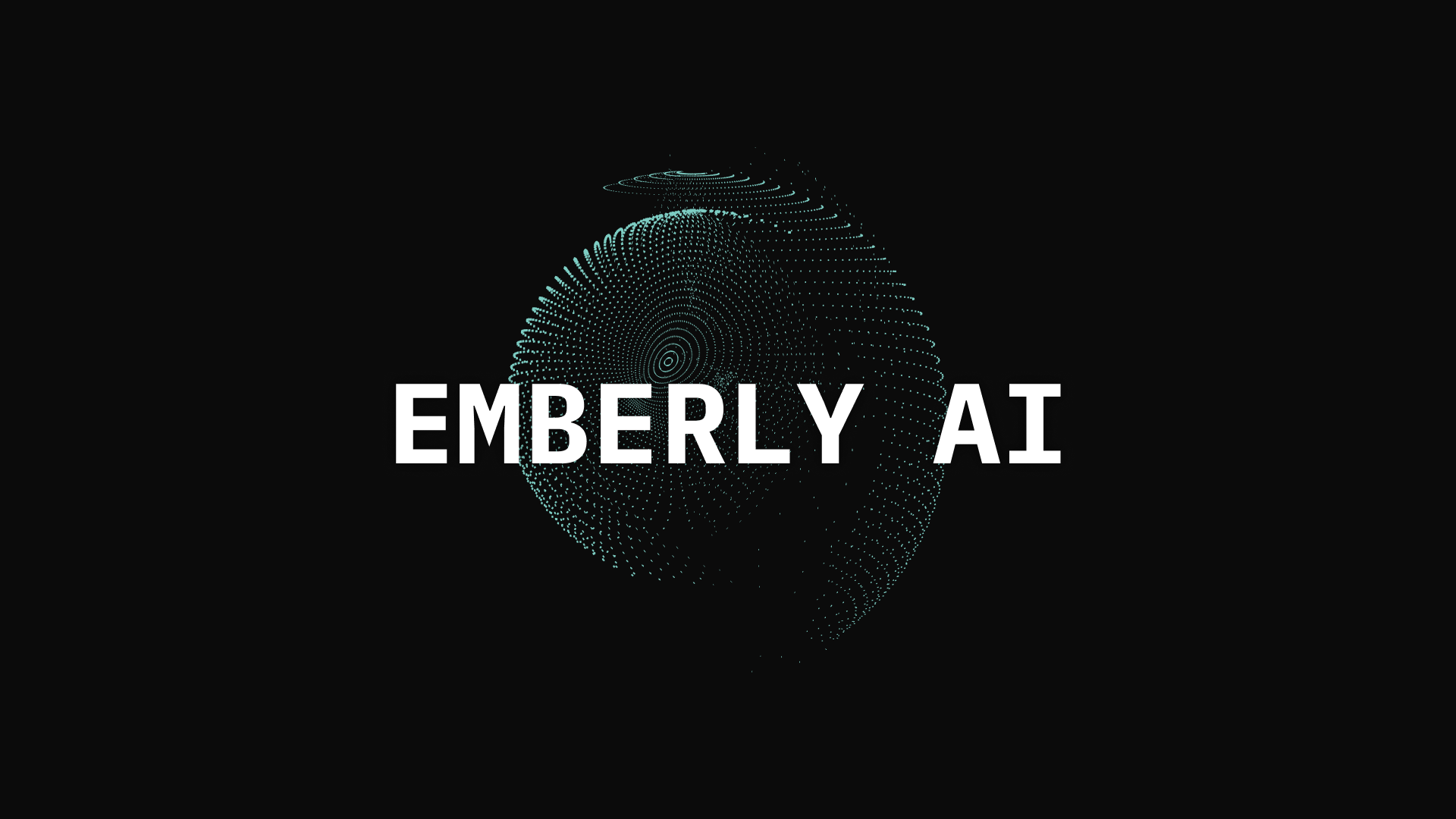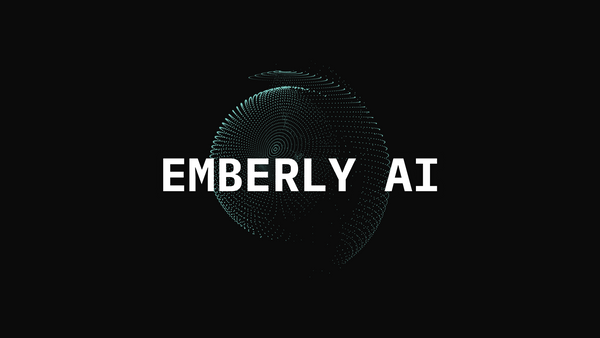 We're proud to introduce Emberly AI, a set of AI tools to supercharge your learning and creativity. Built on the same technology as Chat GPT, we've taken AI to a new level, giving you features like:
AI Writing Assistant, an AI-powered text generator that can help with brainstorming, studying, summarizing, and much more
AI Quiz creates customized quizzes based on your notes. With AI Quiz, you can quickly review material and track your progress as you learn.
Discussion Simulator is an AI opponent that reads your notes and challenges you to a debate with opposing views, sharpening your understanding of the material and honing your critical thinking skills.
It's like having a knowledgeable friend available to help you brainstorm, review material, and debate topics — built right into Emberly.
See Emberly AI in action in this 1-minute video:
You can get two quizzes a day for free with the free plan, or upgrade to a premium plan for more features.
Read on to learn more about the tools.
AI Writing Assistant
Emberly AI Writing Assistant is a tool that help you make writing easier. It's a text generator that can help you create drafts, complete text, and answer questions. It's made to make the writing process simpler and more efficient, and it's an excellent tool for any student, researcher, or knowledge professional.
The AI Writing Assistant offers several benefits to help you write better and faster:
Deepen knowledge — Get help learning new ideas and deepening your understanding of existing topics.
Generate ideas — Quickly generate ideas for topics to write about
Learn new topics — Have the AI Writing Assistant help you generate a first draft on new study topics or expand on your notes.
Create templates — Request the AI Writing Assistant to create templates tailored to your needs in any format you desire.
Summarize text — Have the AI Writing Assistant summarize your text quickly and accurately.
AI Quiz - Memorization booster & skill assessor
The AI Quiz in Emberly is a great way to test your knowledge and help you memorize your notes. It uses your notes to automatically generate quizzes tailored to what you're studying. In only a few seconds, you can test your understanding of any topic.
AI quiz is perfect for:
Students, to solidify your knowledge and prepare for tests.
Professionals, to stay up-to-date in your field and understand new concepts.
Researchers, to quickly and accurately assess your knowledge.
With the free plan, you get two quizzes a day, so you can try this tool out right away without signing up for a paid plan.
AI Discussion simulator
Are you ready to prove your knowledge and debate skills? With Emberly's AI Discussion Simulator, you can experience the thrill of debate and grow your critical thinking skills in a safe and secure environment.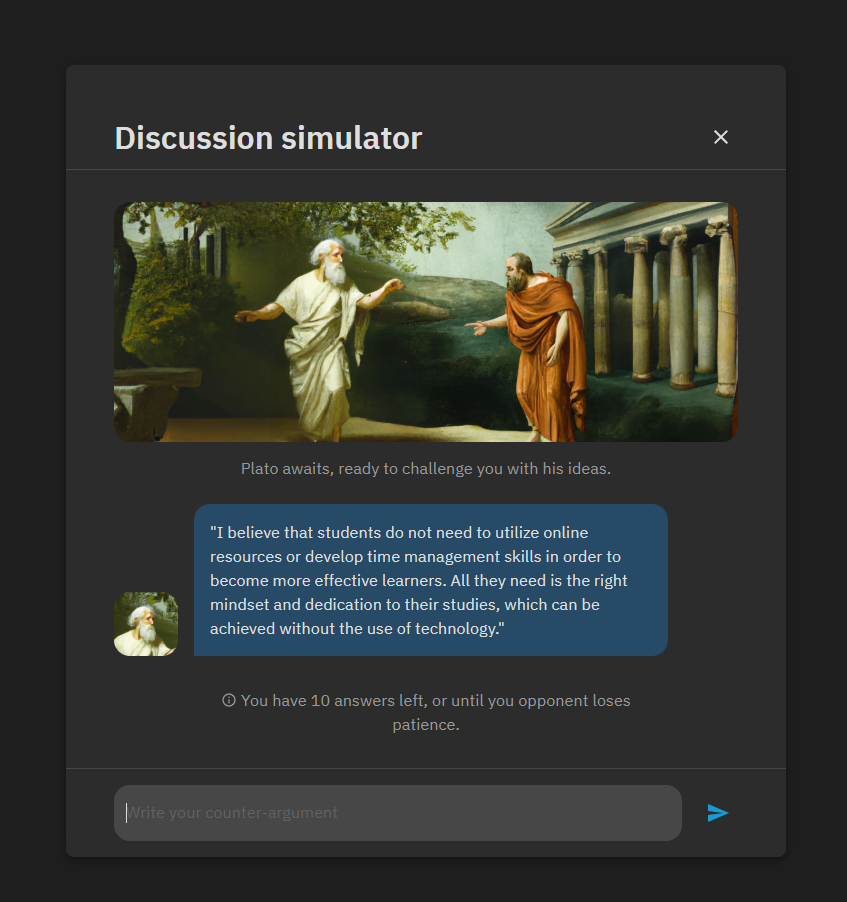 Our AI opponent will read your notes and challenge you with opposing views, pushing you to really understand the material rather than relying on memorization and repetition. Take the chance to prove your knowledge and dive into a debate - you'll be sure to learn better and faster than ever before!
So why not give it a try today and see if you can be victorious?
Who gets access to AI features?
We try our best to make the best tools to help people learn and develop. And with our AI tools, we hope to take learning to the next level.
Unfortunately, due to the cost of running these services, we can only offer full use of these features on our top-tier Plus Ultra plan. But don't worry, even if you're on the free plan, you still get two daily quizzes to challenge yourself.
Ready to supercharge your learning?
We believe that AI will revolutionize the way we learn, and with Emberly AI, you get the best of both worlds: the power of AI with the convenience of a user-friendly platform.
We hope Emberly AI will help you on your journey of learning and growth. No matter what level you're at or what path you're taking, we believe that everyone can benefit from the power of AI. With our tools, you'll be able to take your knowledge to the next level and further your understanding of the world. We wish you all the best on your path of exploration and discovery!
We look forward to seeing how Emberly AI can help you unlock your potential and become the best version of yourself. Best of luck on your journey!
Further Reading