How to use Emberly
Get started with Emberly with this guide. Learn about the basics, useful features, and common use cases.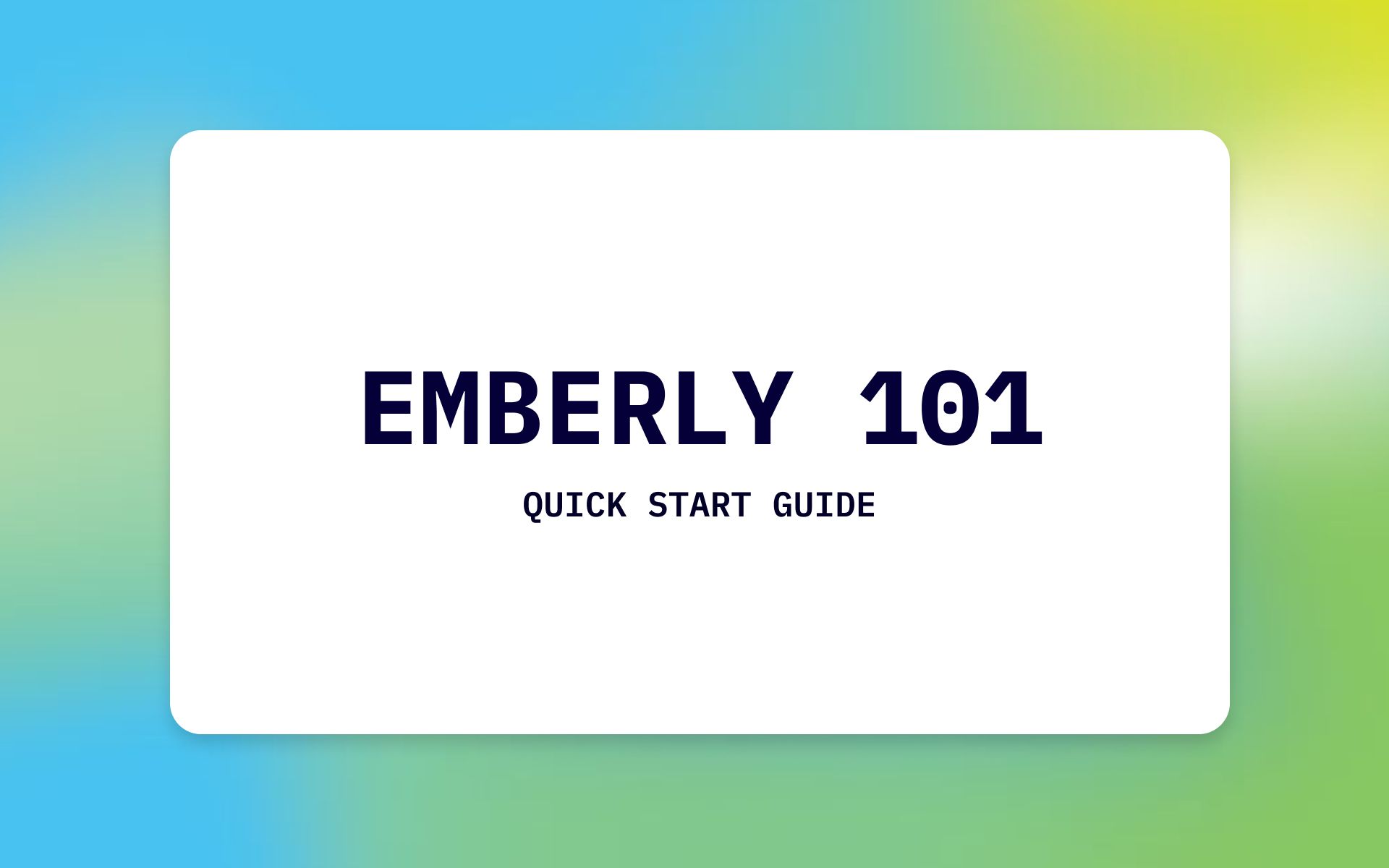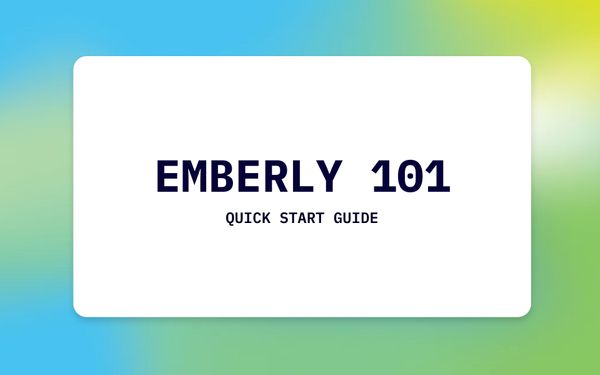 Basics
To learn how Emberly's UI works, check out the tree below. Each of the nodes in this tree contains instructions; click on them to see what's inside.
(Tip: Click the full-screen icon to make it more readable 🤓)
There is no need to learn all this at once. This tree works great as a reference, so you can look it up whenever you're stuck.
Useful features
When you are up to speed on the basics, perhaps some of these features can be useful for you.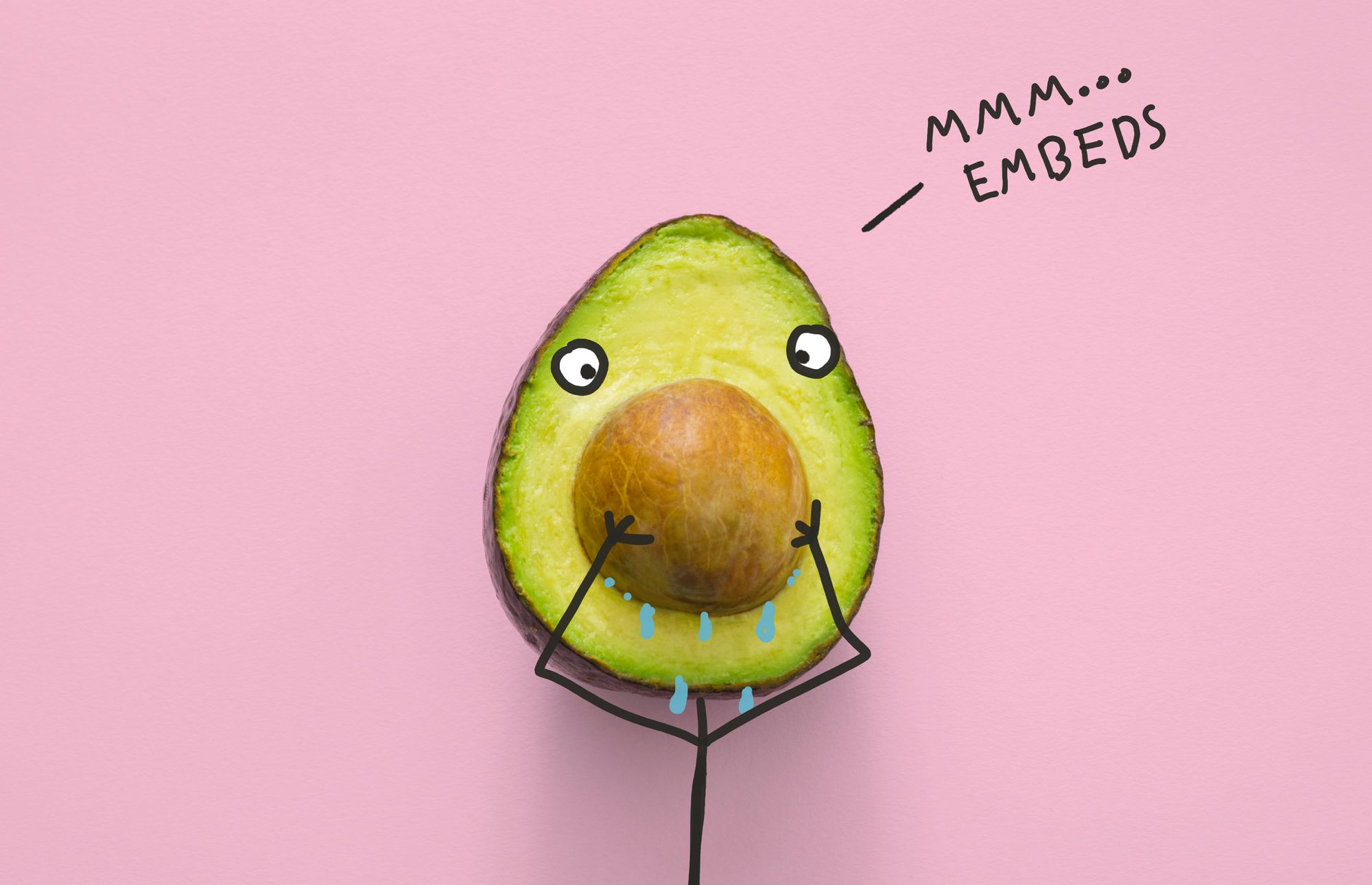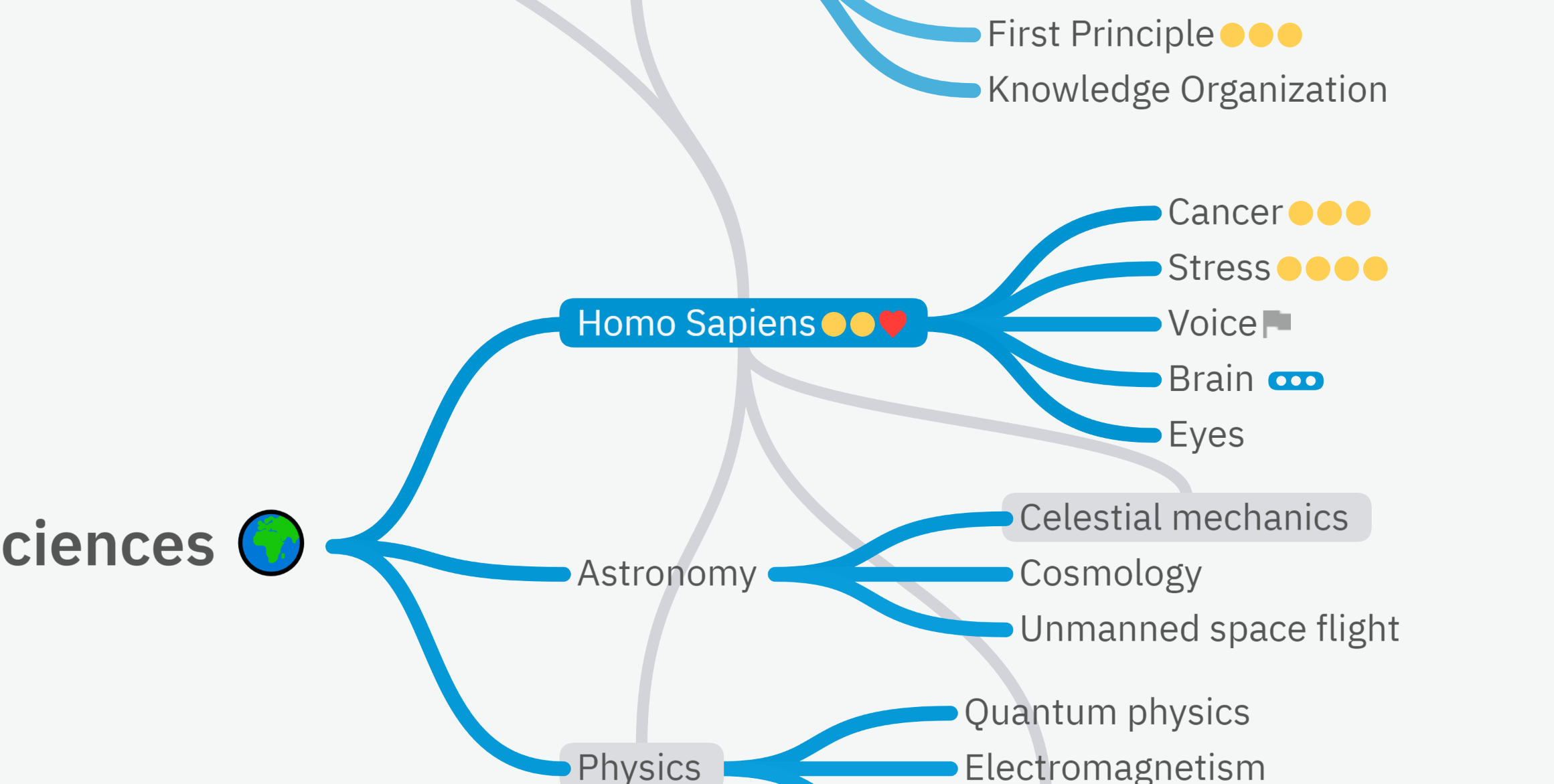 Inspiration
You can use Emberly for lots of things. Besides the primary purpose as a knowledge library, there are also many other ways to make use of it:
Keeping track of projects
Creating learning plans
Tracking learning and skills
Managing belongings
Sharing curated content
Team wiki
Sharing a tree of their skills as a supplement to their CV.
As a mind-map to create an overview of a topic
Here are two articles covering some of the examples mentioned above: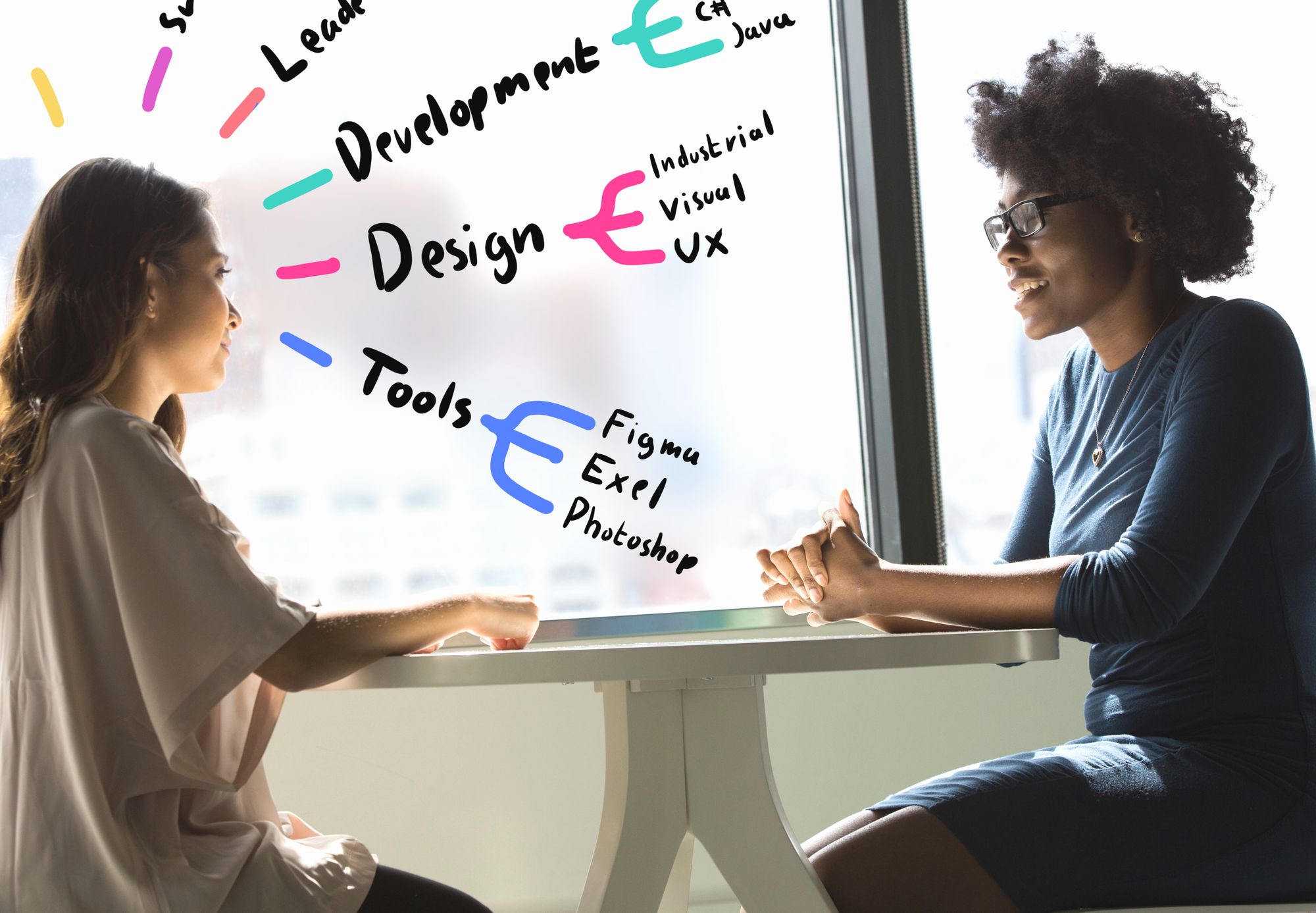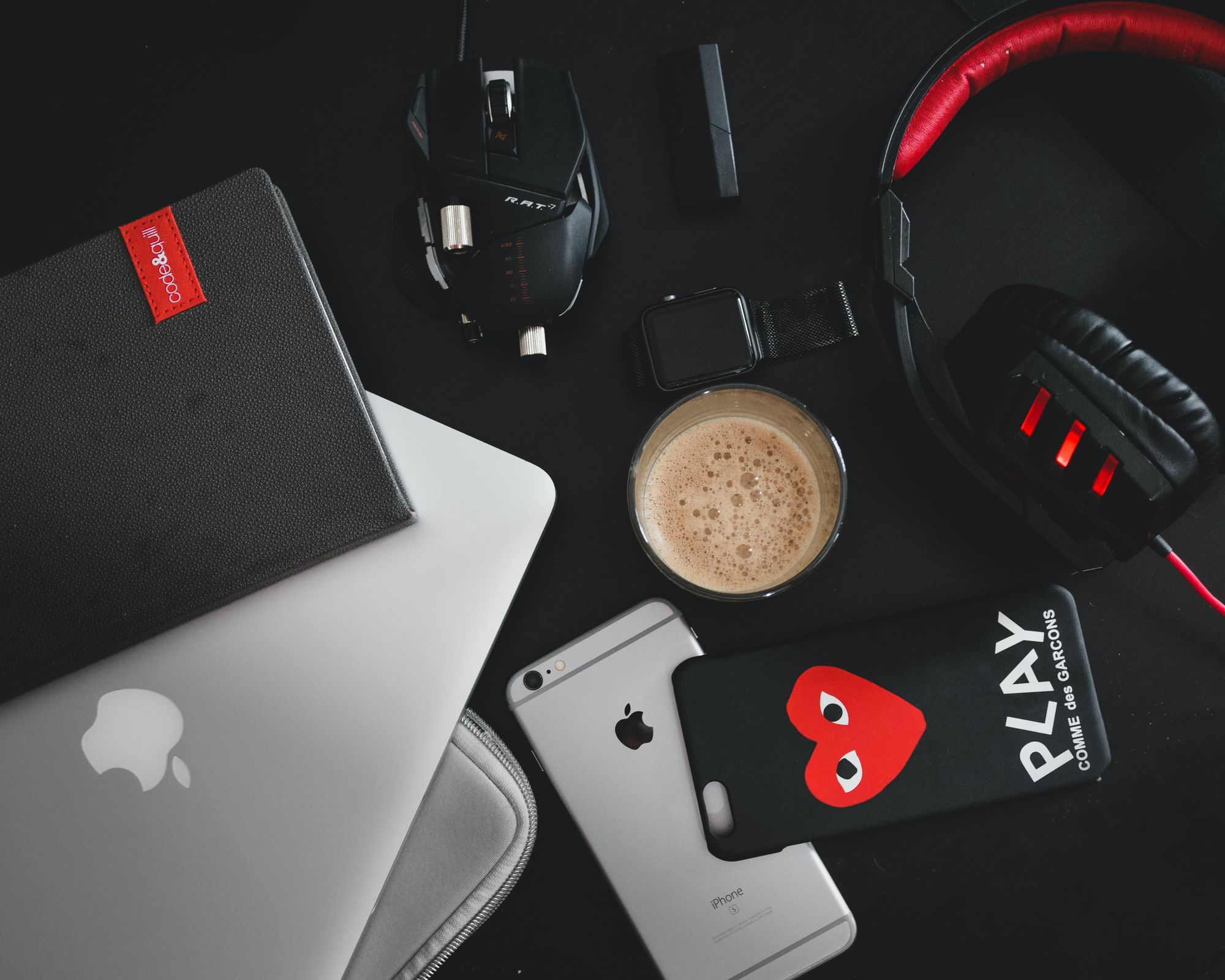 Get tips from the community
If you are hungry for more information, we have a community chat for Emberly on Discord. It's a great place to learn from others, share your insights, and find answers. Happy to have you join! 🥳
That's all for now. If you still have questions, please contact me by mail at gina@ember.ly, or post a question to the "problems and answers" channel on the Emberly Discord Server.
Have a great day!