Billing & Subscription FAQ
Answers to commonly asked questions about payment and free use.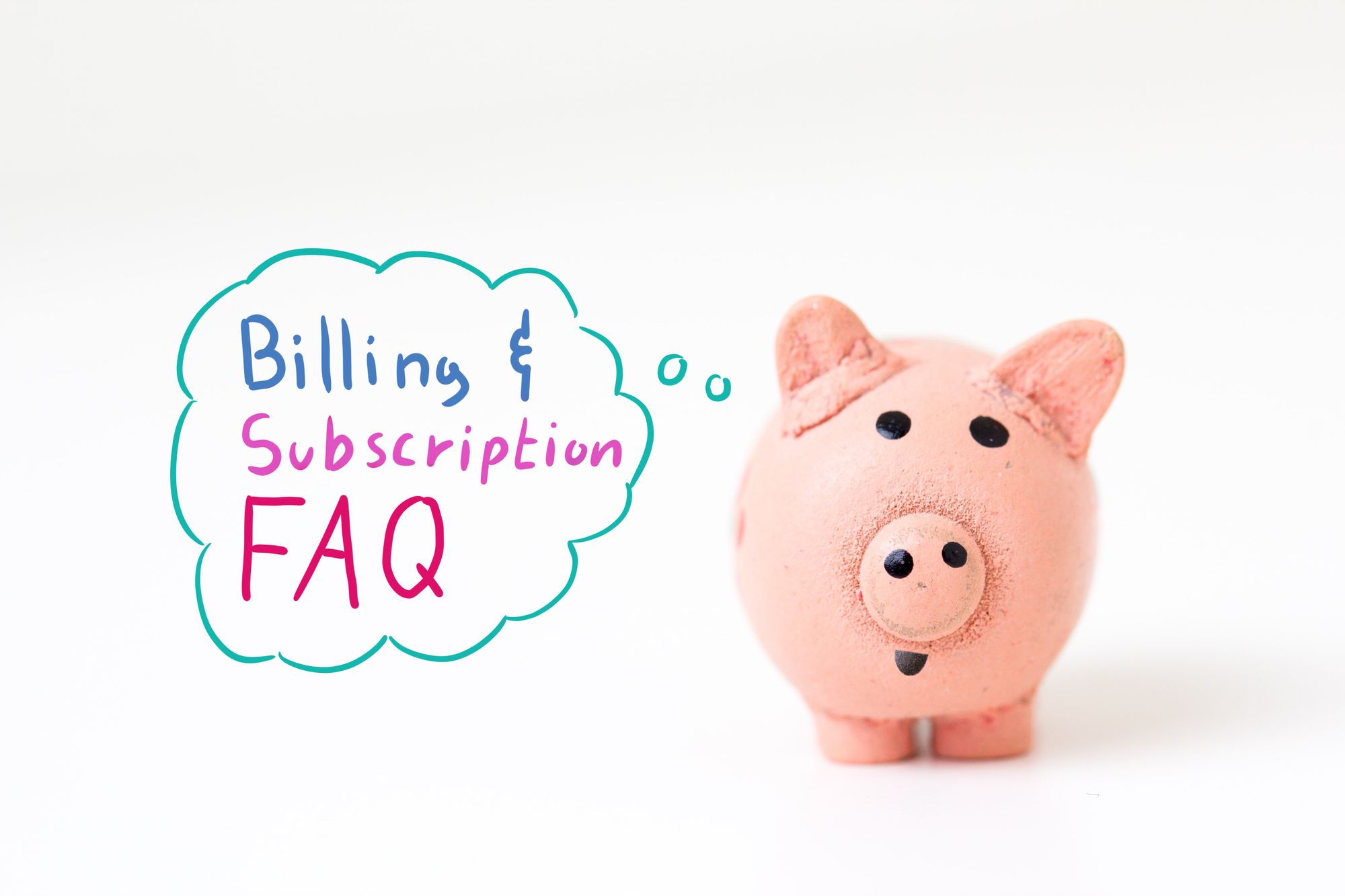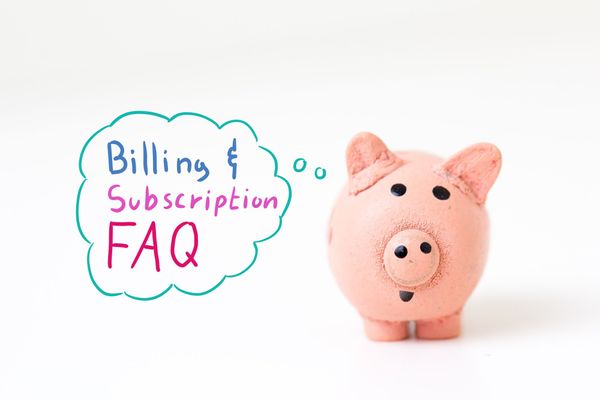 ℹ️
If you can't find the answer you're looking for, don't hesitate to contact me at
gina@ember.ly
.
Can I use Emberly for free?
Yes! Emberly is free to use. Only ambitious learners will reach the limits of the free plan. And if you do reach this limit, we humbly ask for your support to help us operate and improve Emberly. ❤
What happens when I reach the limit on my Basic plan?
You can still read, edit, and organize existing nodes and maps as usual, but you won't be able to add new ones. You will have to delete to free up space or upgrade to a paid plan to add more.
What is a node?
A node is a point in your tree. The center in your tree is the center node. And all branches you create out from this lead to new nodes.
Can I delete nodes and maps to free up space?
Yes. If you delete maps, files, or nodes, you will free up storage. You can then use this cleared-up space to add new stuff.
You can view your current limits in the settings menu.
What happens if I cancel my paid plan?
When you cancel your plan, you will remain on the plan until the end of your billing cycle. At which time, we will cancel the plan and downgrade you to the free Basic plan.
You will still have access to all your stuff. However, the limits of the Basic plan apply. So you cannot upload new files. And if you have exceeded the free node or map limit, you cannot add new nodes and maps.
Do I have access to my stuff after downgrading?
Don't worry. You will still have access to all your stuff. And we won't delete any files.
If you downgrade to a lesser plan with lower usage limits, you will still be able to access all of your stuff. But if you are above these limits, you cannot create new things before you delete enough of them to get below the limit.
For example: If your map has 140 topics, and you downgrade from Plus to Basic. Now you will have a limit of 70 topics. You can still access all 140 topics, but you cannot create new topics before removing enough to get below 70.
However, if you don't log in to Emberly for three years while on the free plan, we will assume you don't use Emberly anymore. We will then delete your account and files to free up space on the server. But don't worry, we will send you emails well ahead, so you can log back in if you want to.
What happens if my payment fails? For example, if my credit card expires?
We will retry payment after 3, 5, and 7 days. You will get a notification from our payment handler, Paddle, after each retry.
If the payment fails on the seventh day, we will downgrade you to the Basic plan. You will not lose anything of your stuff inside Emberly. And when you fix your payment method, you can continue as usual.
Can I change my payment method?
Yes. In Emberly, open the settings and go to the subscription page. There you can update your payment method.
Will my billing automatically renew?
Yes, any subscription plan renews automatically. If you don't want us to bill you, cancel your subscription before the end of the billing cycle.
Can I get a refund?
Yes, of course! We offer a 30-day money-back guarantee, no questions asked. Just send us an email.
Who processes Emberly orders?
Our order process is conducted by our online reseller Paddle.com. Paddle is the Merchant of Record for all our orders. Your credit card details are safe with Paddle and never touch Emberly servers.
Why do I need to pay?
Charging for a premium subscription is the only way we make money. Emberly is the product we sell, not ads or our user's data. And we promise to keep it that way!
We hope you find Emberly useful. And we would be grateful if you consider supporting us by upgrading to a paid plan.
And if you're currently on a paid plan, thank you very much! People like you are essential to keep Emberly operating and improving! 🥰
Delete account
If you want to delete your account and permanently delete all your data, email us at hi@ember.ly and help you.
---
Didn't find the answer you needed? Send me a mail at gina@ember.ly, and I'll help you!